As the world turns
We move against the flow
When the sun goes down
We go outside
If the dance floor calls
We answer
We Are here
We Are is a mixture of melodic techno events featuring the finest artists and quality arty fashion.
We Are Axel Haube and Sofie Vranckx, a Belgium based nightlife couple. Axel is as a DJ is no stranger to leading festivals and clubs like Tomorrowland, Tomorrowland Winter, Extrema Outdoor, Paradise City Festival, Fuse, Ampere, Basis (NL), Complex Maastricht (NL) and many more. With releases on labels such as Watergate Records, Running Clouds, Infinite Depth, WEITER, Click Records and his own radio show on Radio FG every Friday night, Axel has has no intention of stopping any time soon! His music got support from leading artists such as Tale Of Us, Kevin De Vries, Konstantin Sibold, Marco Bailey & more.
Sofie works as a stage manager and artist hostess at the biggest festivals and she also does advancing for Kurious booking agency, one of the largest agencies in Belgium. She also went on tour with Jeff Mills and worked with the biggest techno, melodic techno house and hip hop artists of the world.
It was only a matter of time before Axel and Sofie started We Are together. They are both so in love with events as well as street/urban/club culture fashion. It was their dream to create unique, high quality and custom designed clothing so they didn't hold still and started with the first designs right away.
From the start is was very clear that they wanted to sell the best quality of clothing, which is also eco friendly produced. Our clothing is made entirely from noble, organic and recycled materials such as organic and recycled cotton. We want to make quality, clean and responsible clothing, with a minimal impact on our planet.
Because of their mutual love for events, fashion and each other, you can only imagine the magic they create on the dance floor and beyond 🥰
#wearethenight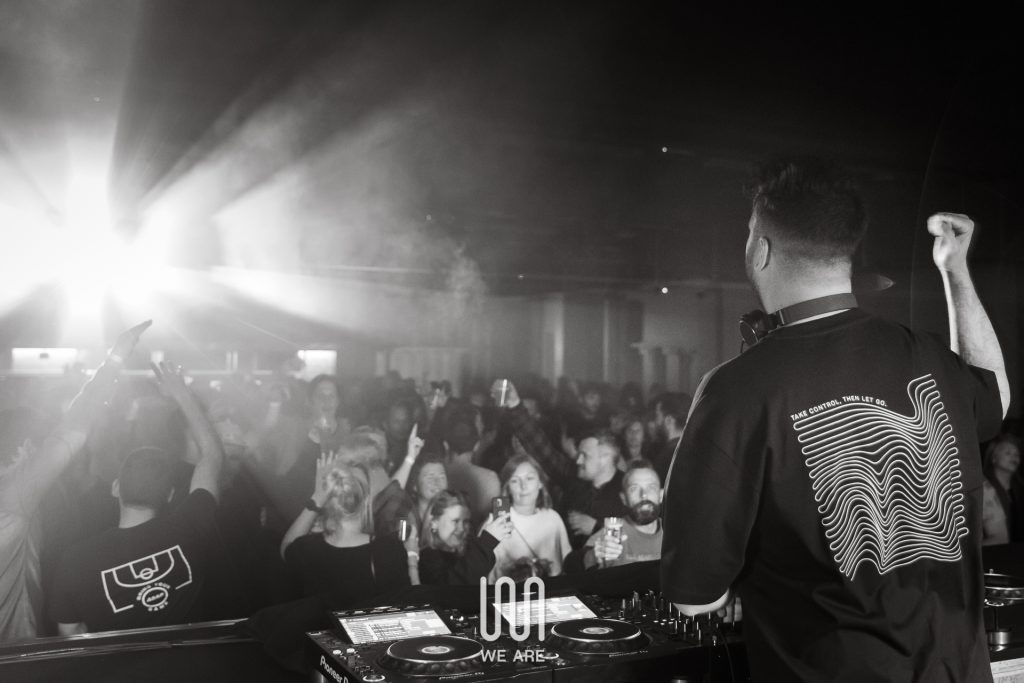 Let us know your concern by filling in the form below or by sending us an email.